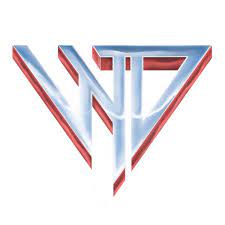 Bella Union
Warmduscher | At The Hotspot - Clear Vinyl
BELLA1292V
01/07/22
Limited edition clear 140gm vinyl
Warmduscher have never taken to the term 'supergroup', but it's safe to say that their unique,potent blend of raw musicianship, down 'n' dirty rock riffs and devil-may-care party attitude was birth from the union of Clams Baker and The Witherer of Paranoid London; Lightnin' Jack Everett and Quicksand, formerly of Fat White Family; and Mr.Salt Fingers Lovecraft, hailing from Insecure Men.
After a tumultuous writing and recording process during the height of COVID lockdowns and a triumphant return to the stage at this year's End of the Road festival, Warmduscher are on the brink of releasing the salaciously groovy and expertly grimey 'At The Hotspot'.
Produced by Joe Goddard and Al Doyle of Hot Chip,'At The Hotspot' takes the raucous energy Warmduscher solidified on their critically acclaimed 2019 release 'Tainted Lunch', and injects it with a slightly more polished, 80s funk sound, kind of like stumbling home to your squatted loft after a drunken night at the local disco. It's crunchy on the outside, smooth on the inside, and might be the most immediately enjoyable music Warmduscher have ever graced us with.
Tracklisting
Live at the Hotspot
Hot Shot
Eight Minute Machines
Wild Flowers
Fatso
Twitchin' in the Kitchen
Five Star Rated
Baby Toe Joe
Double Vision
Super Cool
Greasin' Up Jesus
---
Share this Product